Jason Statham, who came to Antalya for the filming last year and said "I am amazed, I will come again", did what he said. The world-famous star is currently on holiday in Antalya with his wife Rosie Huntington Whiteley and their children…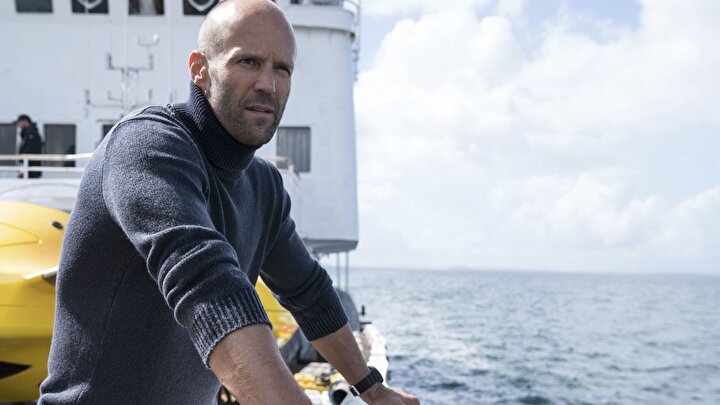 While leaving Turkey, the world-famous actor, who praised our country and our people like all the stars, used the following expressions: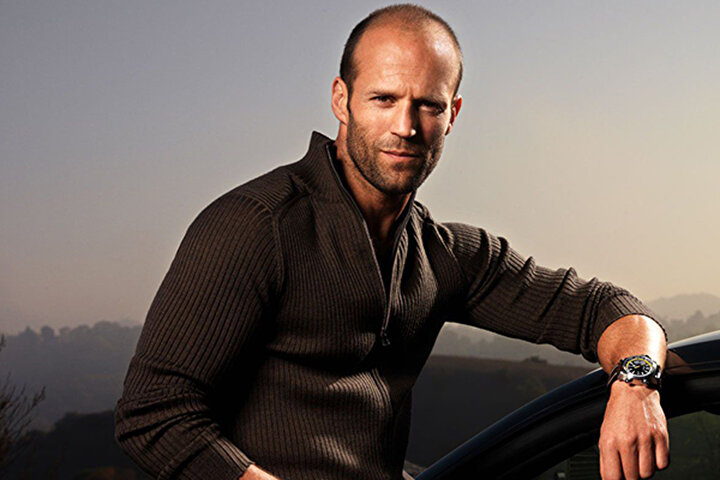 "Turkey is a very beautiful country, Turkish culture and the city of Antalya impressed me a lot.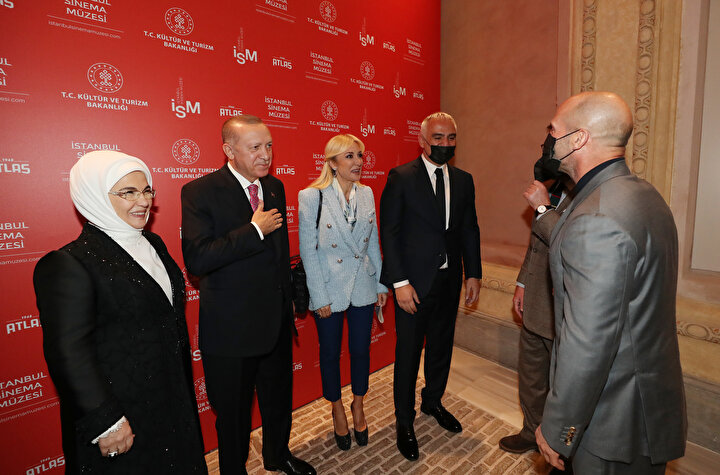 I will never forget Turkish hospitality.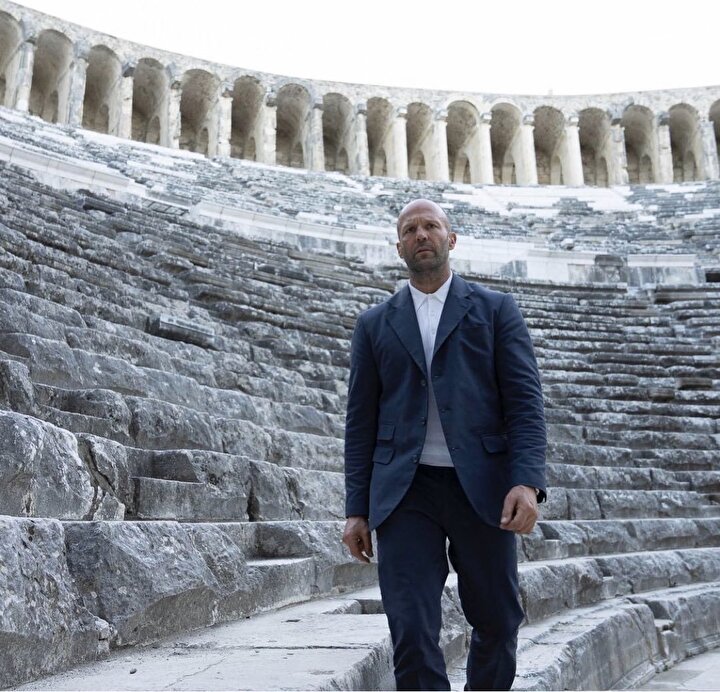 I will come to Antalya on holiday with my family as soon as possible."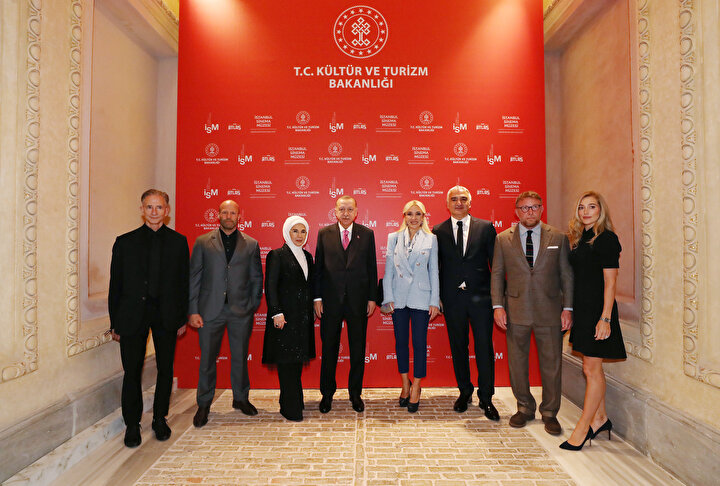 The 54-year-old star kept his word.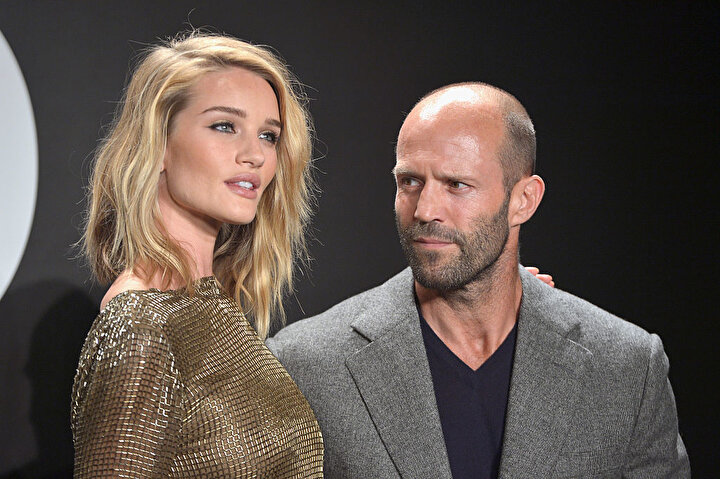 Jason Statham came to Antalya with his wife Rosie Huntington Whiteley and their two children the day before.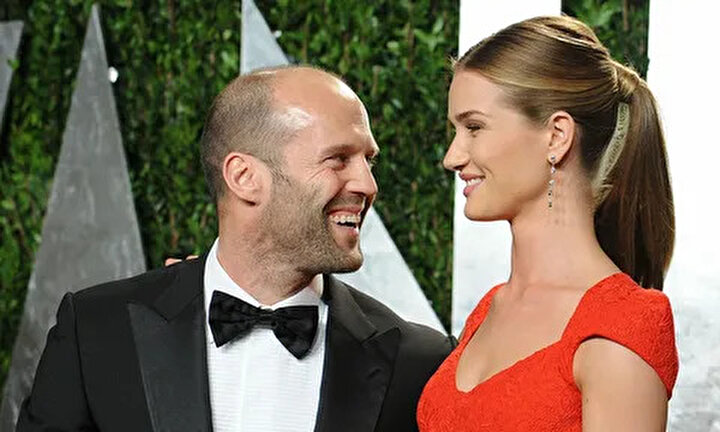 The famous star chose the bulletproof villa of a famous hotel in Serik, where he stayed last year, for 30 thousand dollars, that is, approximately 490 thousand TL.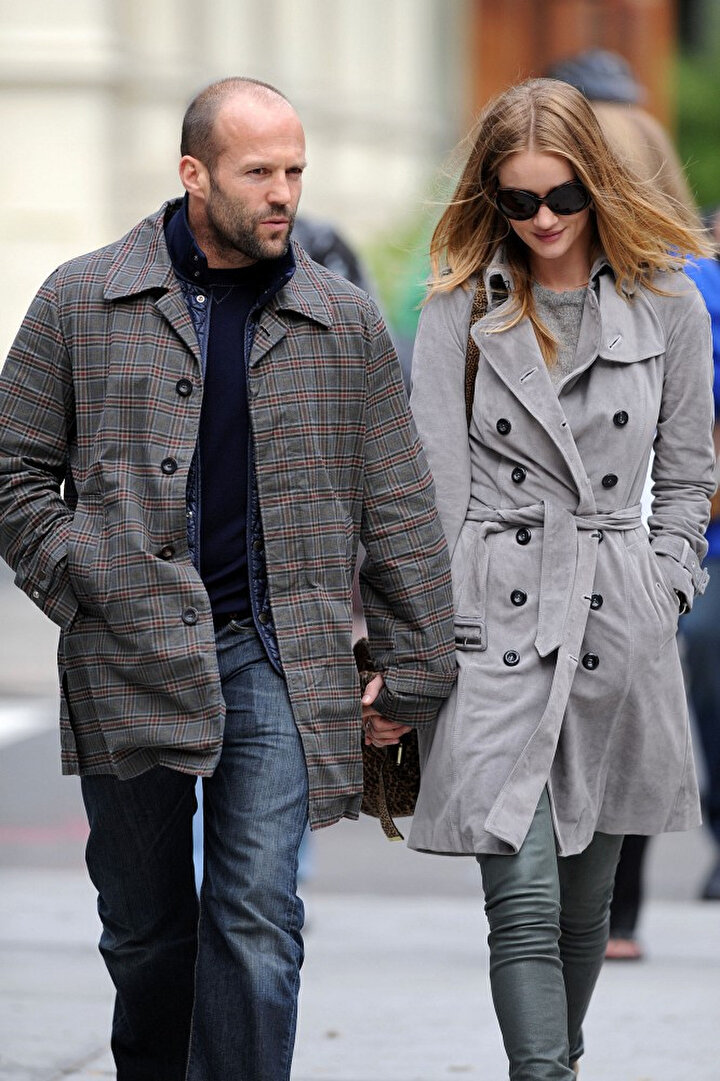 Stars such as Jennifer Lopez and Dua Lipa had previously stayed in the villa where the world-famous couple stayed.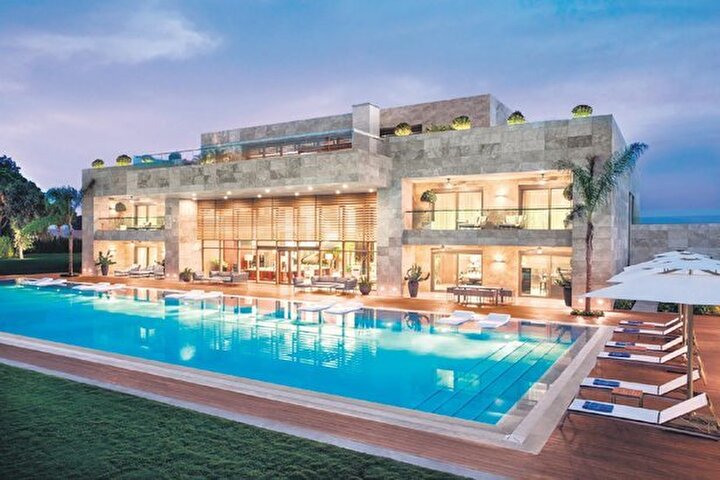 There are 5 bedrooms in the villa, whose windows are completely bulletproof and cost 30 thousand dollars per night.
It has a total area of ​​3,500 square meters and has a jacuzzi outside the room.